Do You Have These 3 Pieces of Must-Have Boat Safety Equipment?
Date Posted: 10 May 2022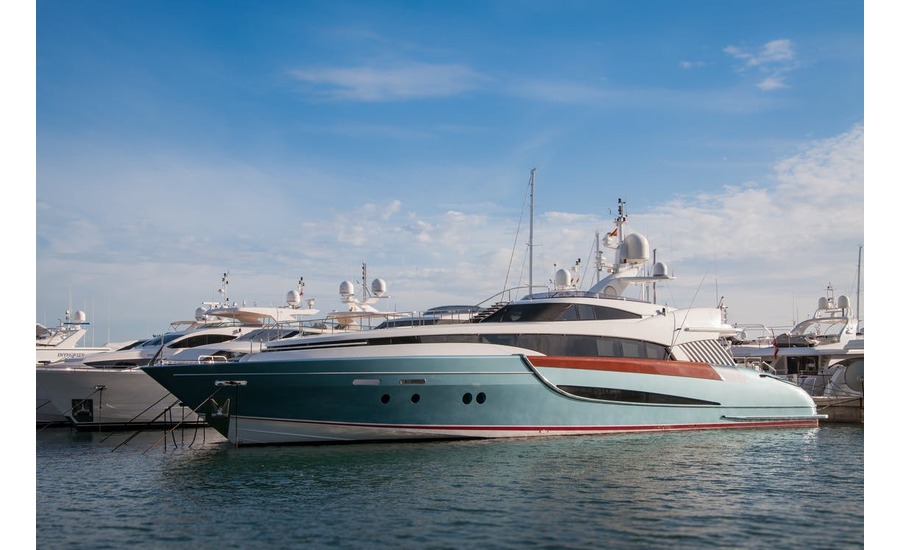 ---
With its beautiful sandy beaches and glistening horizons, Australia is a popular destination for watersports and boating. However, whether you're piloting the boat for a fishing trip or a simple spin, you need to be sure you are carrying the required boat safety equipment.
What Safety Equipment Does My Boat Need?
Across Australia's different states, the safety requirements may vary slightly. These can also change depending on the type of craft you're taking out and where you're going, like to an open or enclosed body of water. However, there are definitely some common elements to bring. And even if you aren't legally required to have these items onboard, it's definitely a good idea!
1. Life Jackets
Possibly your most important piece of safety equipment, a life jacket can literally save your life if you find yourself in the water. Also known as Personal Floatation Devices, or PFDs, you should bring enough life jackets for everyone onboard. These should be suited to the passenger. This is because different PFDs have different buoyancy levels. Therefore, the wearer's weight should be taken into consideration. This includes having enough dedicated adults and kids life jackets. In addition, you should try to opt for a bright colour like red or yellow which is easily visible from a distance.
2. Marine Radio
This is an essential electrical device for larger boats that are going out on the open water. While a marine radio usually is not an essential item for small boats, it is good to have one onboard due to the plethora of benefits this device offers. It allows you to communicate with other boats in the vicinity as well as marinas and bridges as well as the Australian coast guard should you wander too far out to sea by mistake or chasing adventure. Furthermore, these devices can be really useful if your boat malfunctions or there is an emergency onboard, for instance, a passenger gets sick. Your best bet for help is the marine coast guard. Of course, don't confuse this radio with the one you'll be playing your favourite music on as you have a great time out on the water!
3. Emergency Beacons
Emergency Position Indicating Radio Beacons (EPIRBs) are an essential safety item to help individuals in distress or who are unable to contact the local authorities. These are usually brightly coloured devices that can be used to transmit signals to help you be located in emergency situations. When planning to go any further than two nautical miles from the Australian coast, you must carry an emergency beacon with you on your boat.
If you're investing in an emergency beacon then, ideally, you should look for one that is lightweight and has an accurate GPS. This will be different to your boat's GPS and be capable of sending a signal to alert authorities that you need help and tell them where you are. It can help to think of it like a GPS tracker. You may also like to get a smaller Personal Locator Beacon (PLB) that you can attach to your life jacket.
Stay Safe on the Water
When you're planning your next boating adventure, make sure your boat is equipped with all the required boat safety equipment because you never know when an emergency may arise. It's always better to be safe than sorry! And if you need to stock up, you can do so at Mr Boats! You'll find all the safety equipment you need, plus other great products to make the most of your boating experience.
---