5 Must-Have Fishing Boat Accessories
Date Posted: 10 May 2022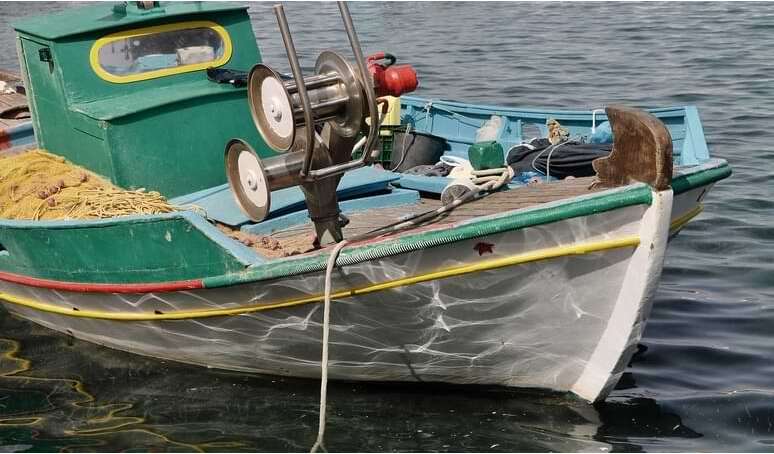 With summer around the corner, we all know it's the perfect season for fishing and having an adventure out on the water. It's an ideal way to spend some quality time with family, friends or even by yourself. To make the most out of this experience, you need the right fishing boat accessories to ensure plenty of fun while staying safe.
At Mr Boats, we specialise in quality boat parts and boat accessories. That's why we have compiled a list of 5 must-haves to make your next boating trip the best yet.
1. Life Jacket
Life jackets are an essential safety item for many boating excursions. Depending on your boat and your state's laws, you may even be legally required to have life jackets onboard at all times. Make sure there's enough life jackets for everyone on board in case of an emergency. With this simple safety precaution taken care of, you can spend more time having fun and less time worrying! than knowing you have the right items to be protected.
2. Fish Finder
A fish finder will change the way you catch fish, almost guaranteeing you a catch every time. Using sonar technology, this device scans for fish and other objects underwater. Soundwave pulses are sent through the water, and once they hit an object, they reflect and travel back. The pulses travel back to the device and show you what's there below the water's surface. This way, you can choose the best spot to set up for the day.
Of course, there's lots more you can do with fish finders too. Many fish finders also come with other marine accessories, like chartplotters, transducers and GPS to make sure you don't get lost as you search for that perfect spot. You can even save favourite fishing locations to return to the next day or even months later! Even better, these devices are super affordable and designed to be portable for ease of use.
3. Fishing Rod Storage
Even the most committed fishers know that sometimes you need to take a break. When that time comes, make sure you have adequate fishing rod storage to keep all your rods safe and secure when not in use. Dedicated storage will ensure your rod isn't nicked or damaged, minimising the likelihood of your line snapping. Additionally, when rods are stored properly they are far less likely to develop rust.
4. Fishing Rod Holder
If you really want to improve your chances of a successful fishing trip, you need a fishing rod holder or even a few! They can be used to mount or store your rod on your boat. If you're dealing with multiple rods, this can be an excellent way to keep them organised and the lines untangled. Using fishing rod holders, you can set up multiple lines or simply give your hands a break while you wait to land the big one!
5. Bait Cutting Board
For those fishers that love to use bait, you need to have a bait cutting board. Made to be sturdy and easy to clean, you can keep your stock of bait topped up, no matter how far you are away from shore. Complete with a run-off tray to collect all those bits and pieces that can make your boat's deck slippery and dirty, you'll love how a bait cutting board makes for easy bait chopping and disposal.
Shop a Range of Boat Accessories & More!
If you want to deck out your fishing boat or are looking to make this summer's fishing trips packed with fun memories, look no further than Mr Boats. We have everything you could need for a day on the water, from rod holders to boat covers to ski biscuits! Plus, our customer service can't be beat. Check out our range today and get ready to be hooked on fishing.
---
Leave a comment